Dear friend,
Throughout school, I always had the same burning question:
"When am I ever going to use this?"
Oftentimes my teachers couldn't give a good answer. And if there was no point, it wasn't worth my time.
But now I've come full circle.
I released a version of Roadmap a few weeks ago. And unfortunately, I made the same mistake I clowned my teachers for.
A Game With No Objective
The goal of Roadmap is to help people overcome Social Anxiety. I look at that as winning three "mini-games": the mind game, the action game, and the growth game.
To test my idea, I built part of the first game -- a way to change negative thoughts. And that received some decent initial feedback. But then I got this:
"So…this is great and all. But I'm struggling to find out what the point of it is."
Yikes.
I took a sober look at the product. And I realized that, in an effort to make things simple, I left out the main purpose of Roadmap. There was no objective, no way to "win" or see progress. So here's what I'm building now.
Roadmap: The Social Anxiety Growth Game
Objective
Every game really comes down to one question: "How do I win?". The objective of Roadmap is simple: travel enough miles to get to the next level. And you earn miles every time you take steps to overcome Social Anxiety.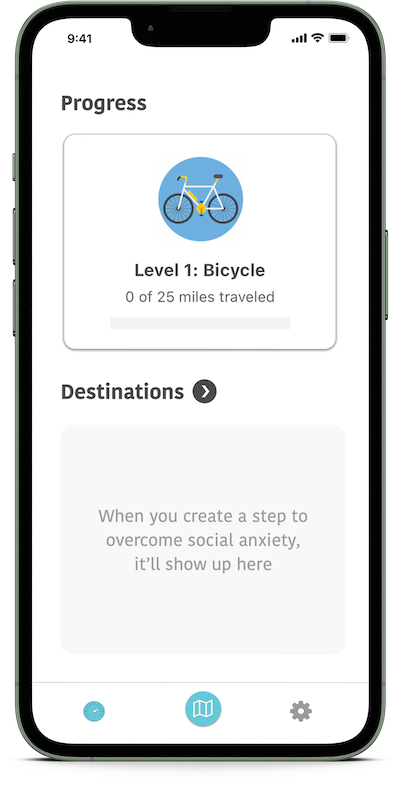 How to Play
1. When you feel social anxiety, find the thought path you're going down.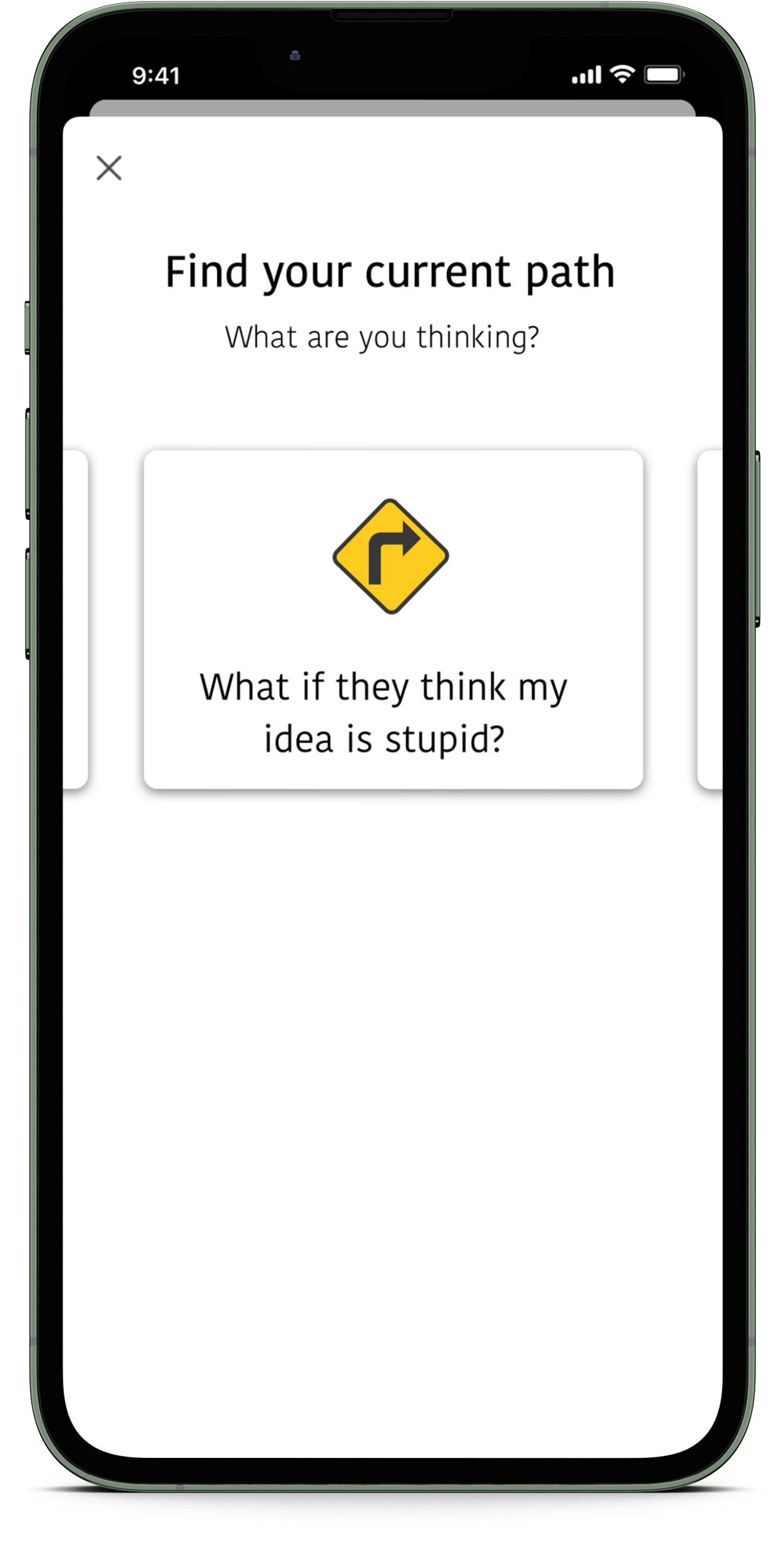 2. Answer prompts to fight your negative thoughts. You earn one mile for each prompt your answer. Focusing on what we appreciate, instead of chasing approval, is how we win the mind game.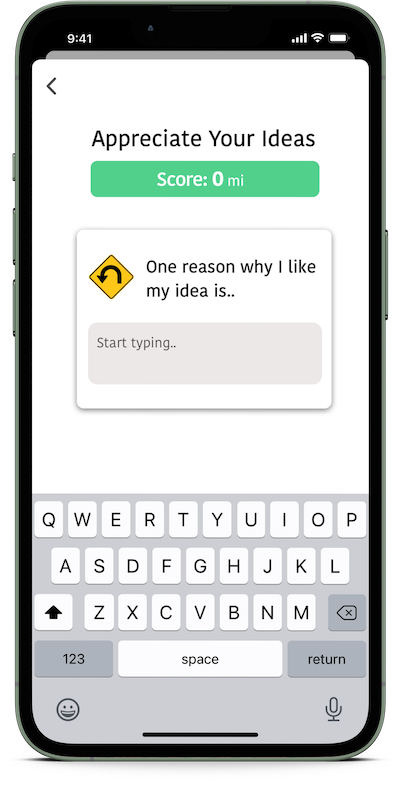 3. Plan a step to overcome Social Anxiety. Steps are called destinations.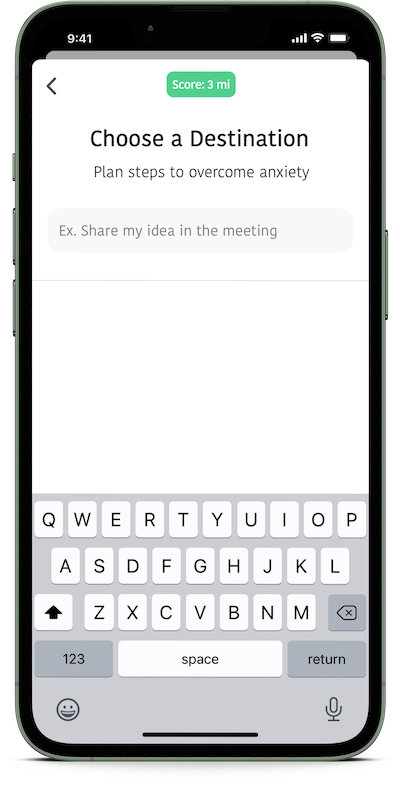 4. You'll earn twenty miles when you take a step to overcome anxiety. Harder steps, or the ones we avoid, will be worth more. Taking steps is how we win the action game.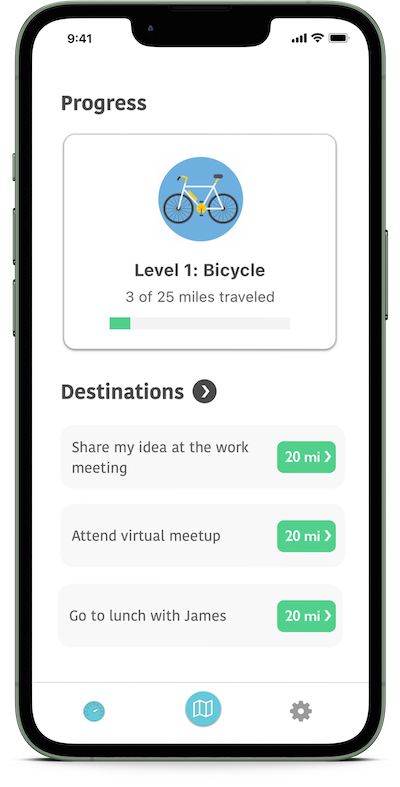 5. When you reach the target number of miles, you'll level up! And in the future, you'll unlock things that help you overcome Social Anxiety even more.
Your Turn
I can't wait for you to play Roadmap and see how it helps you overcome social anxiety. That was always the goal.
This week, I'll work on building what I've shown above. If you're part of the beta, look out for my email. If not, sign up !
What do you think of my game? How do you measure 'winning' in your life?
Love,
-T.O.